Professionals in the field of industrial chemistry are aware of the fact that the application of Esters (part of the fully synthetic base oil group V) in lubricants provides fundamentally new and unique opportunities to reach the highest quality standards. According to its characteristics, Esters considerably outperform the traditional synthetic oils made with base oil groups of III (hydro creaking) и IV (PAO).

SCT Research and Development team set an ambitious goal to utilize esters in the mass production of lubricants in the automotive industry. Initially, esters were being used in the aerospace industry. Nowadays, we are proud to introduce our new technology - SCT ESTER.

We were able to develop, synthesize, and start our production of group V oils. Moreover, we found the key to balancing the economically viable use of SCT ESTER technology that gave such remarkably high standards for protecting the engines and far exceeding the requirements of the OEM manufacturers.

So what are the advantages of using SCT ESTER technology, and what is unique about using our oils for protecting the engines?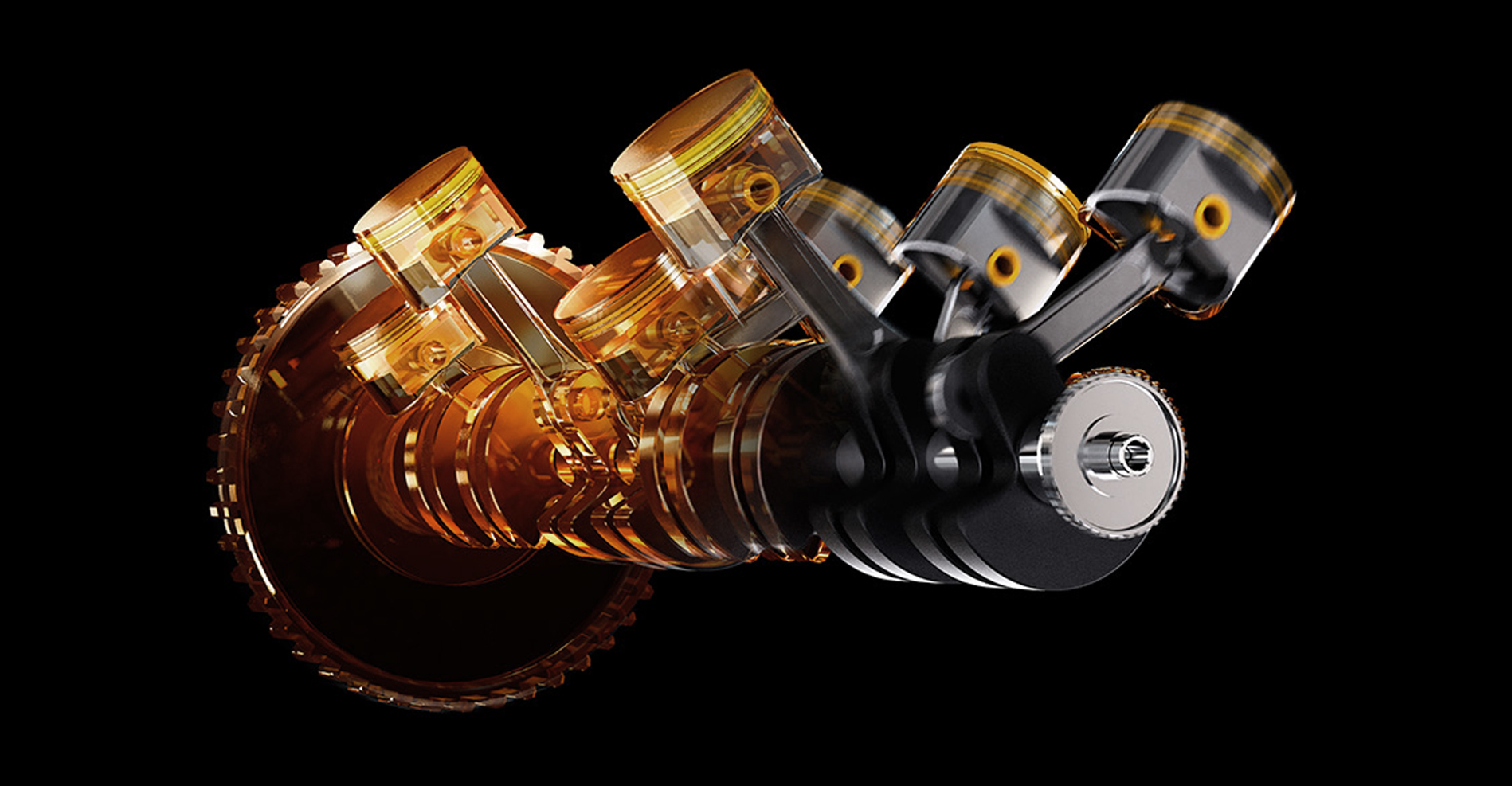 SCT ESTER molecules have negative electrical potential. This feature causes the ether molecules to stick to each other and like two oppositely charged molecules stick together through charge attraction, ether molecules stick onto the positively charged metal surface of the engine parts. They, thus, form a dense protective oil film. This coverage is considerably less susceptible to disruption at high load conditions, stays on the engine surface for a longer period, and doesn't drain which allows starting the engine softer and safer.

ANTI-CORROSIVE PROPERTIES
Thanks to the dense oil film, ether oils also avert moisture and air passing through, which prevents oxidation and corrosion of metal parts.

Due to its complex structure and polarity, molecules stick so close together that it requires considerably more heat and energy to transfer the ethers from liquid to gaseous state. No steam is formed, consequently the pressure doesn't increase. This is reflected in lower evaporation and a higher flash point.

EXCELLENT PERFORMANCE AT EXTREME TEMPERATURES
Compared to the base oils of previous generations, the application of SCT ESTER esters significantly increase viscosity. On the one hand, thanks to its excellent oil pump even through narrow channels at a temperature of up to -45°C, it enables an immediate and easy engine start. On the other hand, such oils persistently withstand temperatures of over 200°C without boiling, foaming, or changing the specified viscosity.

DETERGENT AND DISPERSANT PROPERTIES
Carboxylic acid esters are uniquely soluble to the point of total dissolution capacity and are stable in the retention of modern additives in their structure. Those characteristics hugely surpass all previously known base oil groups, including polyalphaolefins. In other words, the additives are better dissolved and integrated into the molecular environment of the oil, not delaminating and working evenly on all the rubbing surfaces. Well-dispersed combustion products are discharged from the engine into the filtration system without creating sediments on the surface.

BIODEGRADABILITY AND SUSTAINABILITY
Nowadays, oils made with esters are used extensively in aviation, rocket science, and professional motorsports due to their unique engine protection properties under extreme loads, temperature, and pressure fluctuations. However, the rather high cost of esters restrains their use in the automotive industry, although it can solve the problem of ultimatum protection of car engines.

RESTORATION OF GASKETS AND SEALANTS
Any engine, regardless of its operating modes and conditions, has an active process of rubber deterioration after running 100,000 km. This leads to loss of tightness and lubricant leakage. Statistics show that up to 50% of engines with over 150,000 km running experience this problem to varying degrees. Esther molecules easily permeate the aged and dried-out surface layer of rubbers and enable the restoration of the former properties of rubber seals and significantly prolong the engine's life.

FROM AEROSPACE TO THE ROAD
SCT ESTER technology sets a new high standard for quality and reliability, providing you with a unique opportunity to apply the technologies used in the aerospace industry (where engines are subject to extreme loads, temperatures, and pressures) to your engine.
And we made it real!